We minimize our negative impact on the environment by properly categorizing our waste. Compostable material gets recycled to fertilize our gardens and crops. Dry waste is sorted and minimized by burning in our incinerator at extremely high temperatures to reduce the amounts of harmful pollutants and inevitable landfill space. Recyclables are donated and sold to official recycle centers and hazardous waste is appropriately collected and disposed.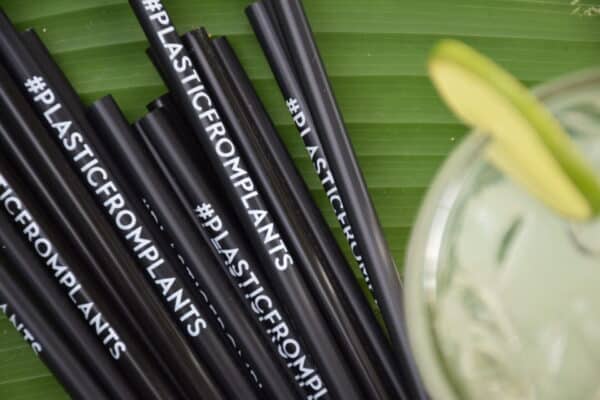 They breakdown and recast much of our donated recyclable plastics into sellable goods.
We regularly donate our used flip flops where they are broken down and used in the soles of new shoes and slippers.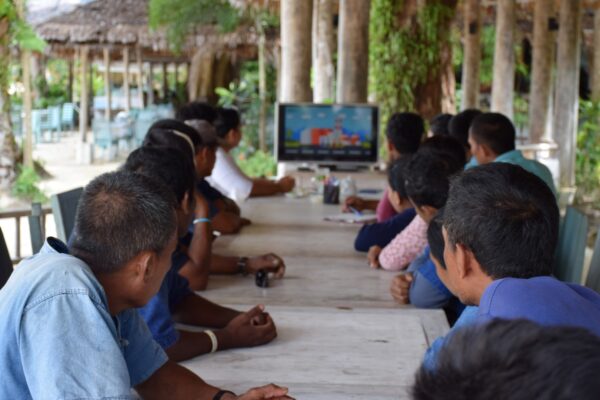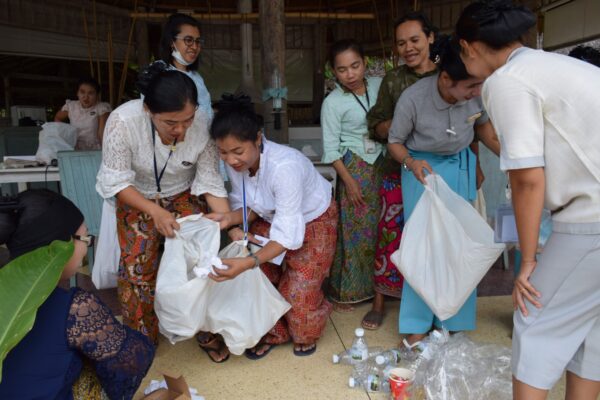 3. UPCYCLING THE LONG TAILS
Even our old staff transfer boats have been upcycled to the comfortable stylish seating at Sundowners Bar.
Sustainability Activities
Our watch not only covers the environment but also the community of Koh Yao Noi. Whether through …